a loving community for the entire family

Established in 1987
Join the Women of Faith on Saturday, May 7th, 11am - 2pm for food, fun and fellowship. Celebrating Mothers!
We are having in person service every Sunday at 9:45am. You can also listen to the service on the Maranatha Christian Center App.
Starting April 5th, you can join intercessory prayer in person or online.
Click on the picture to join via zoom.
Feel free to send in your prayer requests
here
.
Baccalaureate Service Information Form
Maranatha would like to honor ALL 2022 graduates from pre-school through university levels. Please submit your information by clicking the button below.

In ADDITION, so you that you can be included in the presentation on June 12th, 2022, email pictures to the Scholarship Committee at bamccgrads@gmail.com

Do not delay as information is due May 31st, 2022, by 5 PM with no exceptions.

The Mary Maude Williams Scholarship Applications are now available.
All of the pertinent qualification information is included in the application packet.

Do not delay as applications are due June 1st, 2021, by 5 PM with no exceptions. Scholarship winners will be announced during the June 12th Baccalaureate Service.

Please email the Scholarship Committee at bamccgrads@gmail.com, if you have any questions.


Join us Sunday mornings at 9:45
Children, Youth and Young Adult services are back. We meet in person every Sunday at the 9:45am services. For more information or meet the our youth leader, Michael Madison, leave your contact information by connecting below.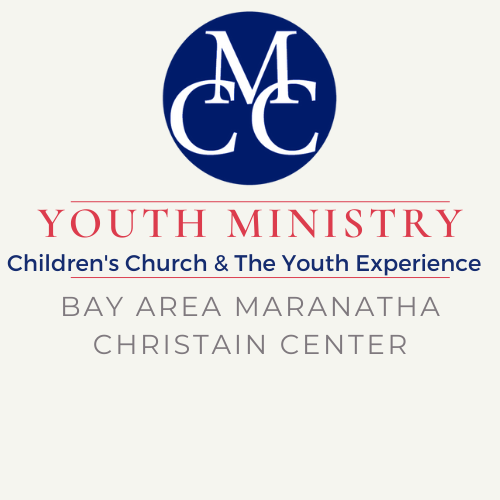 Maranatha Christian Center
1811 South 7th Street
San Jose, CA 95112
Office Hours
Monday - Friday 9am - 5pm
Sunday Service 9:45am